Exhibitions and Activities
Diana Scherer - Farming textiles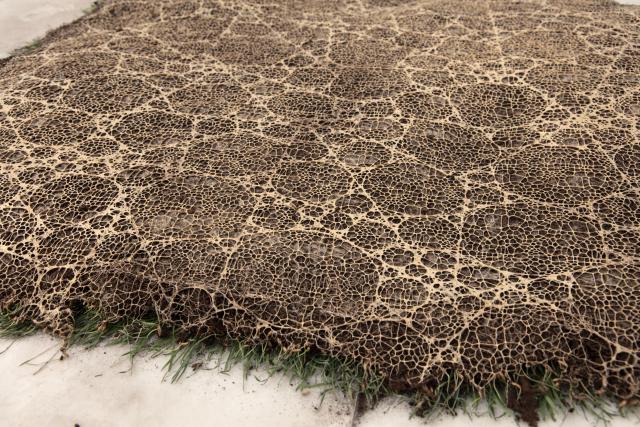 To what degree can we shape nature to our will? Diana Scherer's (DE, 1971) unique artistic approach of collaborating with nature itself is at the forefront of exploring these boundaries.
She uses a distinctive technique, fashioning enchanting and seemingly delicate textiles from plant roots using natural growth processes. The intricate patterns of her grown textiles take inspiration from microscopic studies of cell structures from the botanical world, along with familiar archetypes and forms found in our daily surroundings.
In their filigree-like beauty, Scherer's works invite contemplation of natural processes and humankind's capacity and constraints in influencing them. They also highlight the contemporary detachment between humans and the natural world. The exhibition showcases Scherer's recent textile creations and features an installation of a textile 'in the making', allowing visitors to follow its growth process.
Photo: Diana Scherer, detail
Plan your visit
Cuny Janssen - The Binding Factor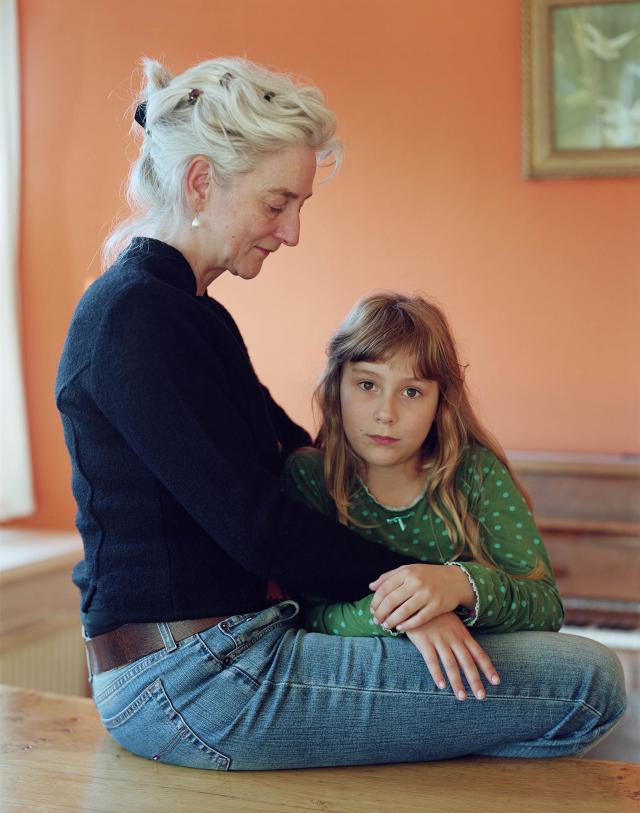 Cuny Janssen (NL, 1975) has travelled the world to photograph children within their natural settings. However, in the last decade, she has chosen surroundings closer to home. In The Binding Factor Janssen presents timeless and informal portraits of children alongside grownups and adults relatives. Through these images, she explores her fascination with contemporary family structures. In doing so, she asks: what is the true essence of human connections?
Contemporary families and households are often composite and extended, encompassing varied ethnicities, religions, and 'rainbow families'. Through her portraits, Cuny Janssen captures these diverse bonds. The emphasis is on each person's dignity, characterised by their distinct personalities and perspectives.
Photo: Cuny Janssen, Jeanine en Vera-Linn, Amsterdam 2021, FENIX collection
Muse and Model
Artists from Bergen portray their families. Intimacy, naturalness, and character are rarely 'captured' as authentically as when artists portray their families. The Museum Kranenburgh collection houses many portraits that reveal the affectionate and close relationships between artists and their parents, partners, siblings, and children. Muse and Model explores the familial bond between painter and subject: how warm, unique, and palpable are these connections?
Plan your visit
Alice Hoogstad - Monsters and Crocostorks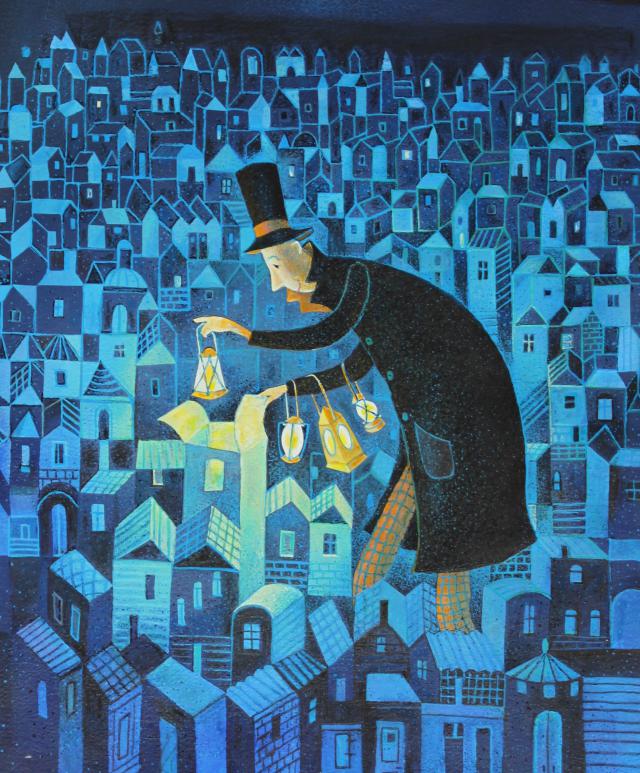 In this exhibition, children's book illustrator Alice Hoogstad (NL, 1957) takes you into a universe of monsters and other fantastical creatures. She presents her original illustrations for various books, ranging from a stork and a crocodile making a 'crocostork', to a determined girl who, helped by friendly colour monsters, persistently colours monochrome city streets with crayons. Hoogstad also shows illustrations from her latest book, De nachtlantaarns van meneer Makkelie [Mr Makkelie's Night Lanterns] (2022), in which dreamscapes spring to life at night.
Alice Hoogstad's exhibition immerses you in her way of looking, thinking, and creating. Inspired by this, you are encouraged to make your own illustrations or engage in a workshop in the adjoining Studio C space. Your artworks adorn the wall and become a special part of the exhibition, showing that everyone is an artist!
Photo: Alice Hoogstad, from the nachtlantaarns van meneer Makkelie (Mr Makkelie's Night Lanterns)
Plan your visit