Exhibitions and Activities
Jeroen Henneman - The Life of Things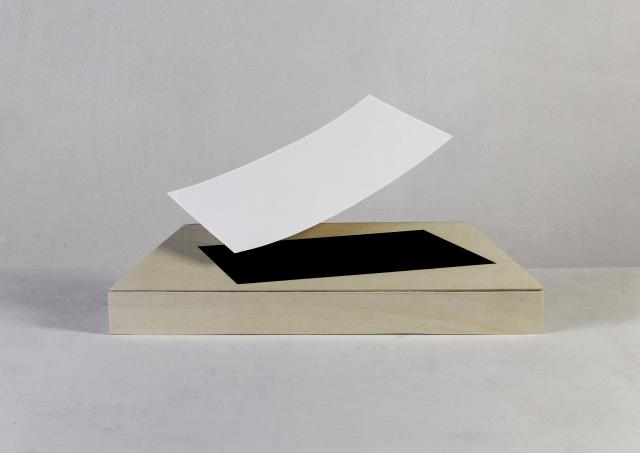 Jeroen Henneman – The Life of Things is part of an exhibitions series where Museum Kranenburgh focuses exclusively on multi-talented artists whose work occupies a unique position in the Dutch art world. Jeroen Henneman's work blends individuality, curiosity and experiment. Since the 1960s, he has established an extensive and wholly idiosyncratic oeuvre of installations, drawings, paintings, sculptures and works for public space. He also makes theatre performances, television broadcasts and book illustrations. The Life of Things presents Henneman's wide-ranging practice.
Where the sea is light - The Kranenburgh collection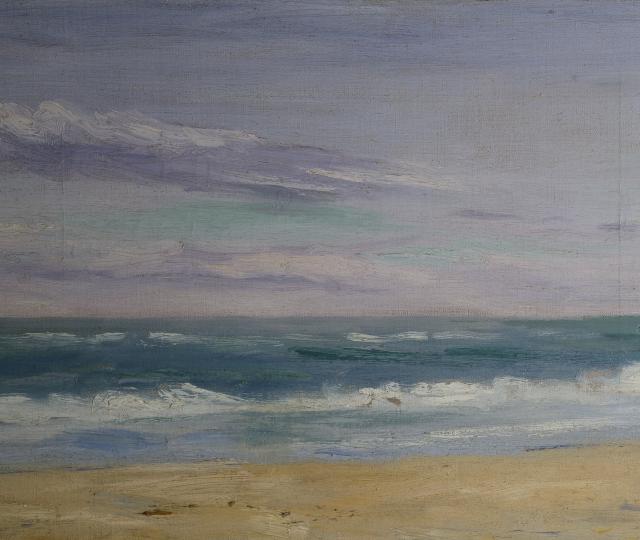 Museum Kranenburgh aims to tell the story of Bergen as an artists' village using the collection of art it has been assembling since the 1990s. This story starts with the Bergen School painters and focuses on innovation, engagement and connection with nature and the environment. Where the sea is light combines works from the museum's collection with special loans to identify possible directions for the collection's future development. Marianne van Gils, curator and head of the Museum Kranenburgh collection, put together the exhibition.